Fog Angels Carnival
- J'ouvert premium all inclusive -
TTD$550.00
Fog Angels For Life
testimonials
Had a blast. Cant wait for next year. Absolutely The Best
Nice Vibes
testimonials
I've been playing with Fog Angels for the past 5 years. They have never failed to deliver an awesome time all the time!
Best Band
testimonials
My family came to Tobago for vacation and we ended up registering for this band. We had lots of fun, cant wait to visit and play again with Fog Angels.
Fog Angels Carnival
T O B A G O
Feel the Mas,
Play the J'ouvert,
A Carnival of Ecstacy,
A Decade of Experience,
The Award-Winning Band,
An Experience of A Lifetime
Fog Angels Carnival
What it takes to lead
Fog Angels J'ouvert + Mas has been the leading band in the Tobago Carnival for the past decade. Our dedication and our passion is what fuels us to provide an epic experience for our masqueraders. We love what we do. This is who we are!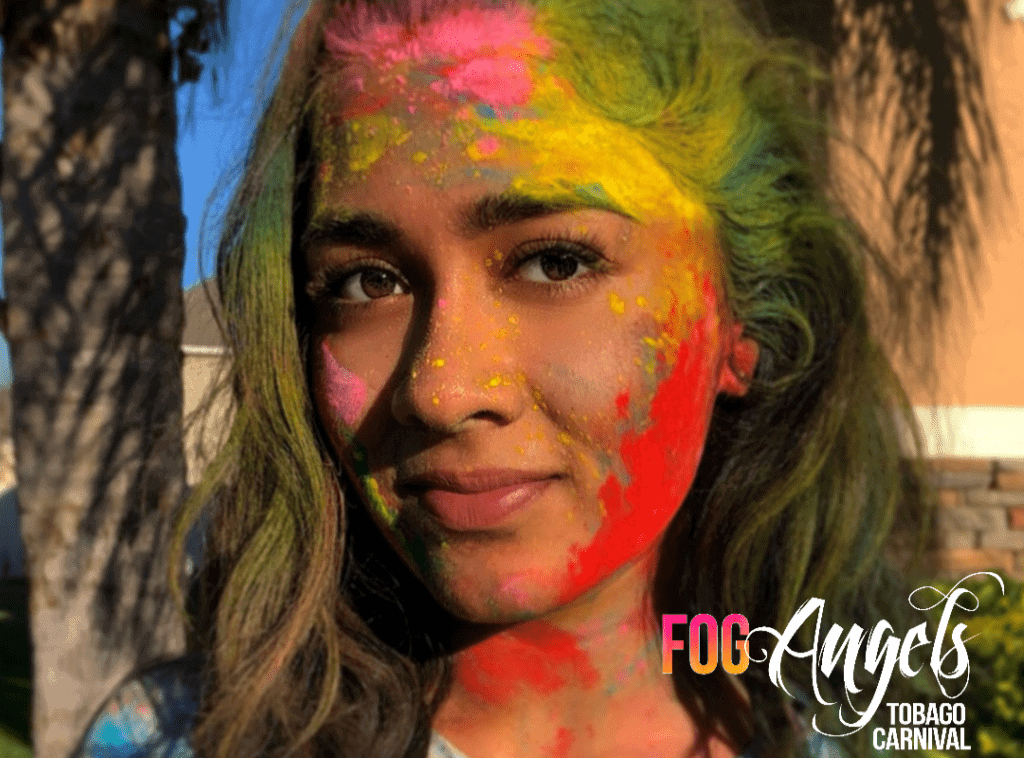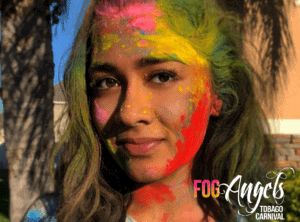 FEEL THE VIBE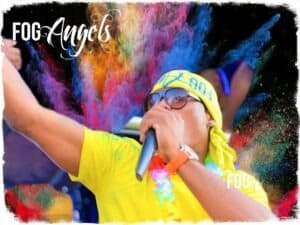 FEEL THE RHYTHM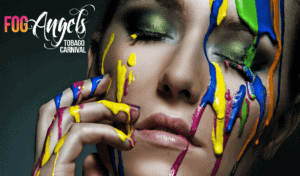 FEEL THE PASSION
FEEL THE MAS
instagram
daily inspiration
#theme